THANK YOU FOR CONTACTING US!
We look forward to connecting with you to see how we can help with your event. We'll be in touch shortly to chat about your event needs.
E: info@ellamade.com
Instagram: Ellamade_SB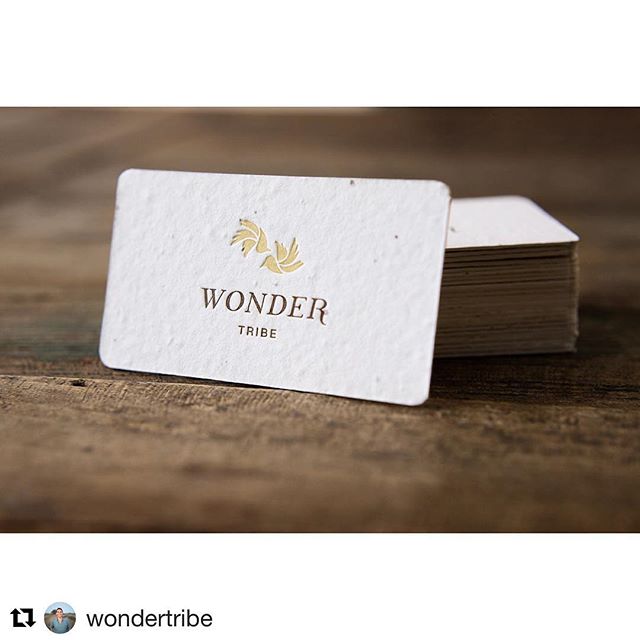 Grateful for the opportunity to collaborate with @wondertribe on such thoughtful collateral. Looking forward to more projects ahead! ・・・ O' so happy how these native wildflower seed paper biz cards grew about ~ Excited to hand them out & hope others will make them sprout ~ Very grateful for talent & kindness of @heysweetpea ~ Brand Guru's / design ~ @pressandpaperie ~ LetterPress Printing @ellamade_sb ~ Design & coordination (new note cards, and collateral to follow) @porridgepapers ~ Handmade Native Wildflower paper, Check them out!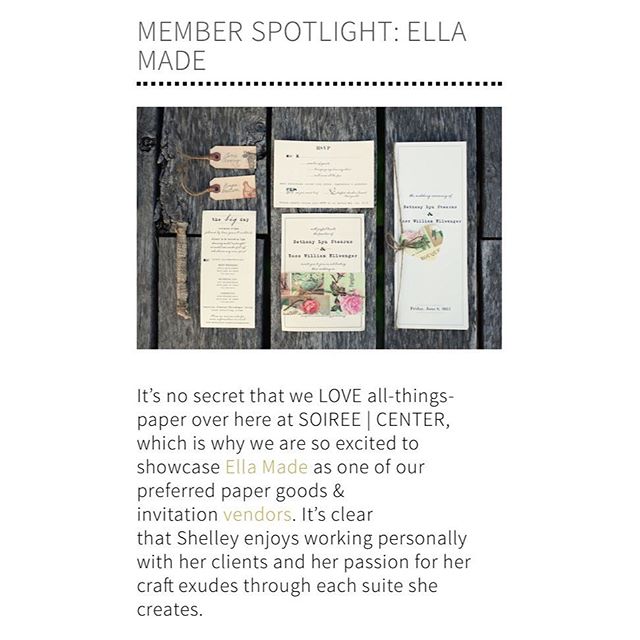 Thanks so much for the member spotlight shoutout @soireecenter 💕 Feeling the love. (👉🏼Link to blog in bio @soireecenter ) #customdesign #custominvitations #weddinginvitations #letterpress #santabarbaradesign #weddingvendor #weddingsuite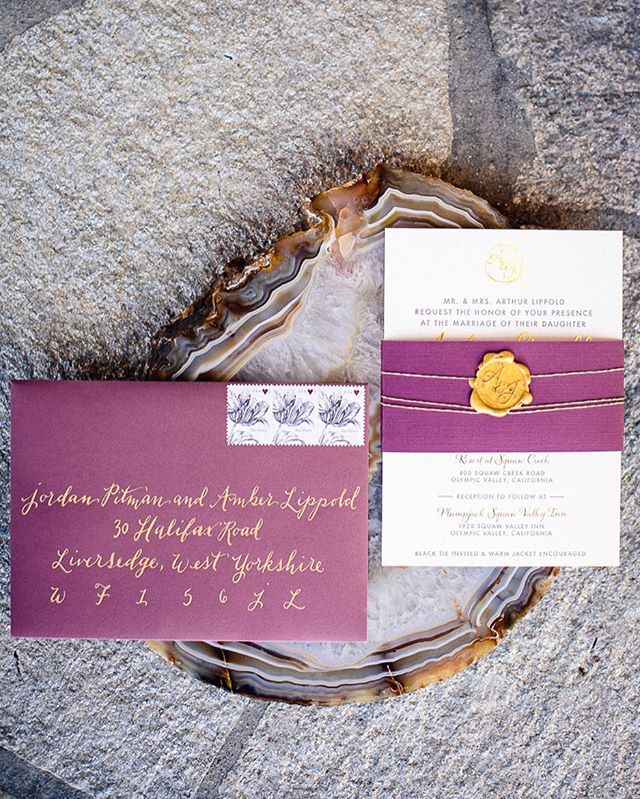 Amber + Jordan || Loving this English inspired winter wonderland wedding in Lake Tahoe! (📷: @gagewoodphoto) @eliseevents @daxvictorinofilms @bandbdesigns_brandiechisholm @swoonbridal @pjsquawvalleyinn @moonlightmobiledj @latavolalinen @boxwoodavenue @resortatsquawcreek @ellamade_sb @cprandtents @grecorose @misshayleypaige @saragabrielveils @amberlippold7 @jordanpitman #pitloveslipps #custominvitations #weddinginvitations #tahoewedding #laketahoewedding #englishwedding #wedding #weddingday #weddinginspiration #eliseevents #squawvalley #plumpjack
Amber + Jordan || What a perfect weekend celebrating two of my favorite people 💕 #Repost @eliseevents with @repostapp. ・・・ We kicked our wedding season off this weekend with Amber + Jordan's English inspired winter wedding! Congrats you two! We loved sharing in your special day! 🎥: @daxvictorinofilms @gagewoodphoto @bandbdesigns_brandiechisholm @swoonbridal @pjsquawvalleyinn @moonlightmobiledj @latavolalinen @boxwoodavenue @resortatsquawcreek @ellamade_sb @cprandtents @grecorose @misshayleypaige @saragabrielveils @amberlippold7 @jordanpitman #pitloveslipps #pittloveslipp #winterwedding #tahoewedding #laketahoewedding #englishwedding #wedding #weddingday #weddinginspiration #ellamade_sb #squawvalley
#Repost @eliseevents with @repostapp. ・・・ We kicked our wedding season off this weekend with Amber + Jordan's English inspired winter wedding! Congrats you two! We loved sharing in your special day! 🎥: @daxvictorinofilms @gagewoodphoto @bandbdesigns_brandiechisholm @swoonbridal @pjsquawvalleyinn @moonlightmobiledj @latavolalinen @boxwoodavenue @resortatsquawcreek @ellamade_sb @cprandtents @grecorose @misshayleypaige @saragabrielveils @amberlippold7 @jordanpitman #pitloveslipps #pittloveslipp #winterwedding #tahoewedding #laketahoewedding #englishwedding #wedding #weddingday #weddinginspiration #eliseevents #squawvalley
Amber + Jordan || What a perfect weekend celebrating two of my favorite people 💕#Repost @eliseevents ・・・ We kicked our wedding season off this weekend with Amber + Jordan's English inspired winter wedding! Congrats you two! We loved sharing in your special day! 🎥: @daxvictorinofilms @gagewoodphoto @bandbdesigns_brandiechisholm @swoonbridal @pjsquawvalleyinn @moonlightmobiledj @latavolalinen @boxwoodavenue @resortatsquawcreek @ellamade_sb @cprandtents @grecorose @misshayleypaige @saragabrielveils @amberlippold7 @jordanpitman #pitloveslipps #winterwedding #tahoewedding #laketahoewedding #englishwedding #wedding #weddingday #weddinginspiration #ellamade_sb #squawvalley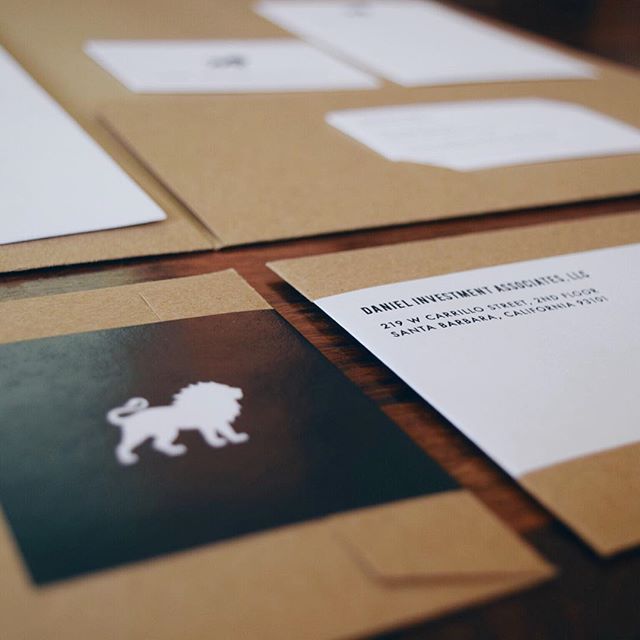 Daniel Investment Associates || More from this collateral re-brand. Keeping it simple with black + white on recycled kraft envelopes. #rebrand #printcollateral #letterpress #mailinglabels #santabarbaradesign #graphicdesign #Ellamade #newlogo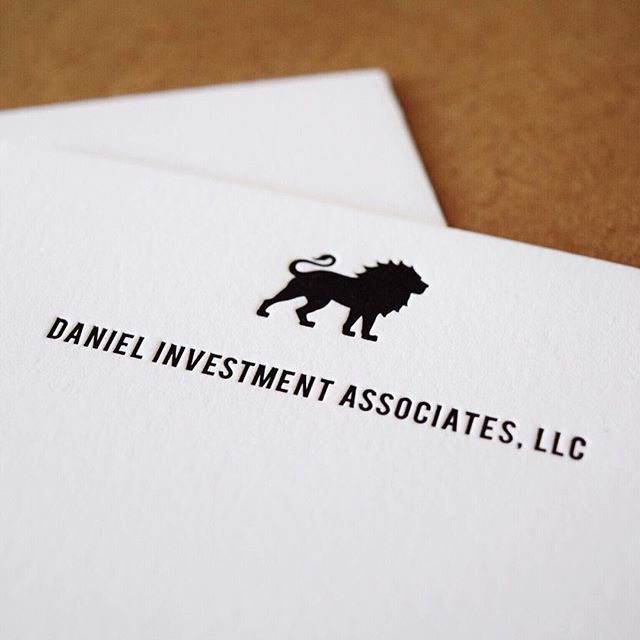 Daniel Investment Associates || Not our typical wedding suite, but such a fun re-branding project! What's not to love about this letterpressed lion?! #customdesign #graphicdesign #rebrand #santabarbaradesign #letterpress #Ellamade